The Fairfield County Family, Adult and Children First Council is a partnership of public and private non-profit and for-profit child and family serving agencies and organizations committed to improving the well- being of children and families in Fairfield County.


OUR MISSION

In the pursuit of a better quality of life for the families, adults and children of Fairfield County, it is the vision of the Council to create and facilitate a coordinated system of services that responds to the strengths and needs of our community.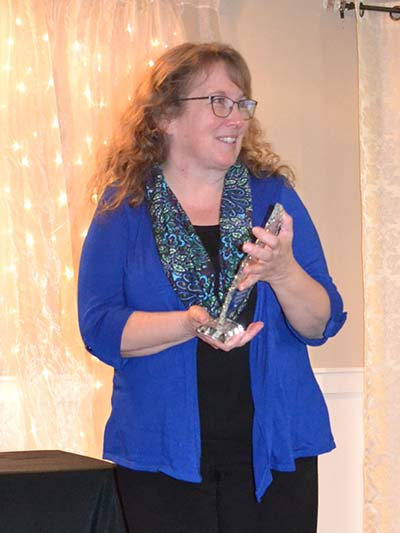 Jennifer Beckley-Watson received the 2019 Mary Good Humanitarian Award at the United Way Awards Banquet on February 26. She was nominated by Keith Tremblay and Becky Edwards. Congratulations, Jennifer, on this well-deserved recognition for your dedication to serving families and children!
The Fairfield County Family, Adult and Children First Council along with United Way created this award as a tribute to Mary Good for her extraordinary service to children and families. Mary was a teacher with the Lancaster City Schools, Christian educator at St. Bernadette Catholic Church, park leader with the United Way Summer Park program in Pleasantville, Peace School coordinator, social worker and scout leader. Her life was cut short in January of 2002. This award recognizes a special person who exemplifies Mary's compassion and daily devotion to the cause of nurturing and protecting children and families.