2016 FACFC ANNUAL MEETING
Fairfield County Family, Adult and Children First Council held their 2016 Annual Meeting at Alley Park
Help Me Grow is a voluntary child development program for expectant mothers, infants, and toddlers under the age of three.
Fairfield County Multi-System Youth Cluster provides service coordination and services to assist families when their children are experiencing problems.
The Family, Adult and Children First Council currently offer parent education classes to Fairfield County parents. Many other classes offered in the community can be found in the Parent Education Calendar.
Childhood Injury Prevention program and Safe KIDS of Fairfield County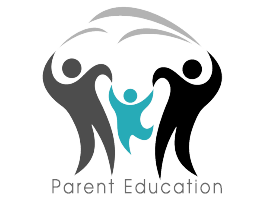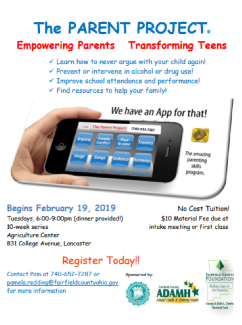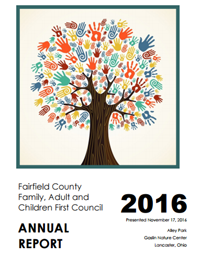 Tessie Swain is the 2016 Friend of Adoption Award Winner
During the Annual Meeting of the Fairfield County Family Adult and Children First Council (FACFC) on November 17, Fairfield County JFS recognized the contributions of Tessie Swain as a stalwart adoption advocate whose contributions have made a difference in the lives of many adoptees and their families. Ms. Swain is employed as the Multi-System Youth Coordinator for FACFC. The Friend of Adoption Award was created to recognize individuals in our community who have made a special and unique contribution to supporting and nurturing adoptees and their wonderful families. Former honorees include Attorney James Linehan, Pastor Phil Manson of Pickerington Nazarene Church, Dave Thomas Foundation for Adoption Wendy's Wonderful Kids Adoption Recruiter, Felicia Newell, Judge Terre Vandervoort, and Molly May, a child and family therapist. During the presentation, Permanency Manager Johanna Pearce shared the following: "Ms. Swain has gone the extra mile by working with adoptees and their families during very challenging times. It is easy to support families formed by adoption when things are going well; it is more difficult when there are difficulties. Ms. Swain has worked to become knowledgeable about adoption issues and services to meet the unique needs of children and their families. Over and over again, her empathy, genuine concern and professional expertise has made the difference for children and families who struggled with isolation and worry. In many cases, her responsiveness has stabilized an adoption and helped the family move toward wellness with meaningful services and supports. Additionally, Ms. Swain has served on a committee to review Ohio Department of Job and Family Services special funding with Protective Services to support these same families living in Fairfield County." Congratulations to Tessie Swain for this well-deserved recognition.