The Fairfield County Family, Adult and Children First Council is a partnership of public and private non-profit and for-profit child and family serving agencies and organizations committed to improving the well-being of children and families in Fairfield County.
20th Annual Mary Good Humanitarian Award Presented to Sharon Elder
THE 20TH ANNUAL MARY GOOD HUMANITARIAN AWARD WAS AWARDED TO
SHARON ELDER WHO IS A KINDERGARTEN TEACHER AT ST. BERNADETTE ELEMENTARY SCHOOL IN LANCASTER
Sharon Elder was nominated by Melissa Roundhouse. Melissa describes Sharon as dedicated to her students and families and goes well beyond any educator that she has ever encountered. Sharon is described in her nomination as generous, dedicated to her students and the community, attends students extracurricular events to support them along with her husband and has a zest for helping. Her energy, positivity, and patience is something every child should have the opportunity to experience.

The FACF Council created the award as a tribute to Mary Good for her compassion and service to the community on behalf of children and families. Mary Good was a teacher with the Lancaster City Schools, Christian educator at St. Bernadette Catholic Church, park leader with the United Way Summer Park program in Pleasantville, Peace School Coordinator, social worker and scout leader. This award encourages and recognizes others who emulate Mary Good's zest for helping children and families.
Fairfield County Family, Adult and Children First Council Programs
Help Me Grow is a voluntary child development program for expectant mothers, infants, and toddlers under the age of three.
Fairfield County Multi-System Youth Program provides service coordination to assist families when their children are experiencing problems.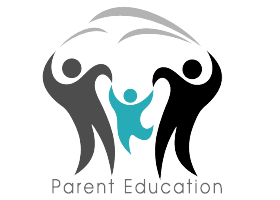 The Family, Adult and Children First Council currently offer parent education classes to Fairfield County parents. Many other classes offered in the community can be found in the Parent Education Calendar.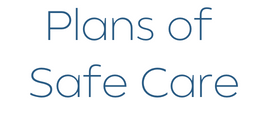 Plans of Safe Care Perinatal Cluster
Support for families' health and safety needs for substance exposed or affected infants.
Fairfield County Family, Adult and Children First Council: Resources + Reports
NEED ASSISTANCE?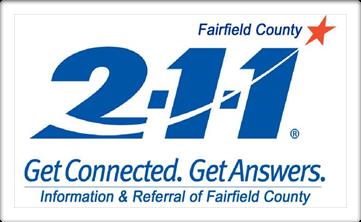 MENTAL HEALTH CRISIS LINE